Professional Real Estate Advisor
Making Better Real Estate Decisions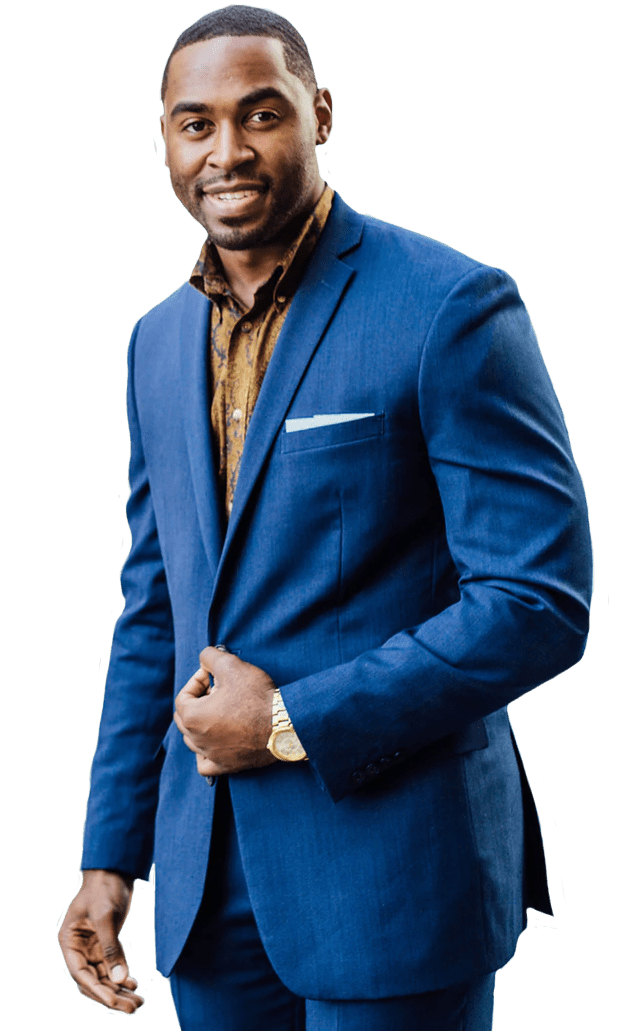 Commercial lease advisory
Time is money—and so is space . How can commercial real estate management reduce risks associated with leased real estate ? And how can investors get the most out of their investments? Explore how our Commercial Lease Advisory Services can assist you in evaluating the accuracy, integrity, and performance of real estate leases and assets.
Similar to buying, it's important to sell to the right person and at the right moment. We will assist you in selecting the best offer and choosing the finest deal. In this unpredictable real estate market, selling a property might be a bit challenging. Together, we can stay clear of the various risks and locate the ideal buyer for your home, parcel of land, or commercial properties. Whether you want to sell a residential property or a commercial building, our professionals will assist you at every stage of the process.
Purchasing a property is one of the most important financial decisions a person makes in his or her lifetime .
Whether you want to buy a home for your family or invest in a commercial space, our experts are here to assist you every step of the way. We'll leave no stone unturned till we find your dream villa, house, apartment, land or shop!
Best real estate consultant ever
Ashish did what he said he'd do, closed on time, and I refer him to friends. 
Working with Ashish was our smartest decision
I inherited a house and couldn't sell it, but found Ashish online. I was skeptical, but his services was good. we closed on time, and I'd work with him again.
Working with a professional real estate consultant turned out to be very profitable for me
Ashish… Thank you for all your help and walking me through the mess I got stuck with. You explained everything and went over the contract step by step; never once did your answers change. You gave us all the information we needed and we could see you were serious about what you do. 
If someone asks if I know who could help them, I would not hesitate to name you as a reference as you are an honest person. Once again, thank you so much for your help.
We got all the help we needed from Ashish
In addition to helping you sell a house, Ashish is a friendly man who tries hard to understand what you want from your real estate services. He maintains constant communication and is aware of the value of providing excellent customer service while making a transaction.